Unfolding Half a Century: The Lopez Memorial Museum and Library (HB)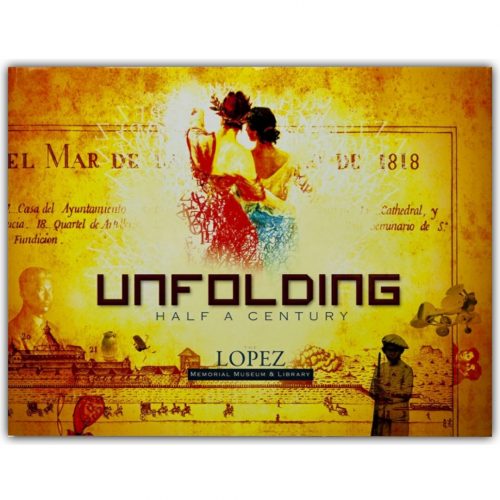 Edited by Purissima Benitez-Johannot
Published by Eugenio Lopez Foundation, Inc., ©2009.
A history of the Lopez Memorial Museum, the oldest privately owned and managed museum and library specializing in Philippine material. Its collection includes books and maps of the 16th century, works by the first internationally acclaimed Philippine painters Juan Luna and Felix Resurreccion Hidalgo, and priceless personal effects of Philippine nationalist Jose P. Rizal. With a growing museum collection, an expanding library catalog and one of the best equipped conservation centers in the country, the museum cares for holdings covering 600 years of scholarship and artistry. Since its inauguration in 1960, the museum has been a critical resource and home for enthusiasts of Philippine arts and studies.
Description: 200 pages : color illustrations ; 23 x 31 cm
Language: English
ISBN: 978-971-0579-00-6