Yuchengco Museum marks another milestone by launching Y Space, its official events place, last September 20, 2018. As art constantly transforms, so has the Yuchengco Museum, now not just a space for contemporary and modern exhibits, but also for events and exchange – for art, business and anything in between.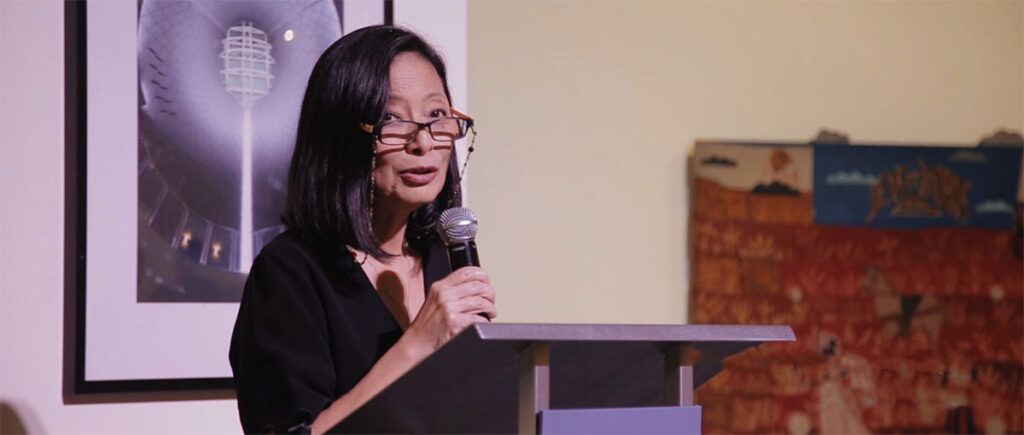 Y Space is an intersection of commerce and creativity. In her opening speech, museum chairman Yvonne S. Yuchengco, explains, "Our new venture highlights the vision of my father, Ambassador Alfonso Yuchengco, to have a space we can highlight the excellent artistic and creative expressions of a twin heritage—Chinese and Filipino. A space likewise to bridge cultures and celebrate Design as Art."
She continues, "For more than a decade, we have brought together in our museum, exhibitions and events to support art, culture and the creative industries. We are now taking this further. By creating a new events space to maximize our location, and beautiful venue, we will be able to bring more groups in—many of whom are looking for wholistic experiences that strengthens ties in any industry, stir conversations and spur actions, advocacies and new trends."
Y Space is a place to co-inspire others. The building's distinct modern architecture, from its exterior to interior, adds to the creative ways by which partner collaborators can design new experiences. The allure of the unique backdrop adds to this dialogue. The building itself, RCBC Plaza, is committed to be a greener and healthier environment for its occupants, guests, and the community – having earned a recognition in the 2003 Energy Efficient Buildings Awards, given by the ASEAN Centre for Energy; and early this year, received the gold certification from Leadership in Energy and Environmental Design (LEED)— US-based rating system for green buildings worldwide.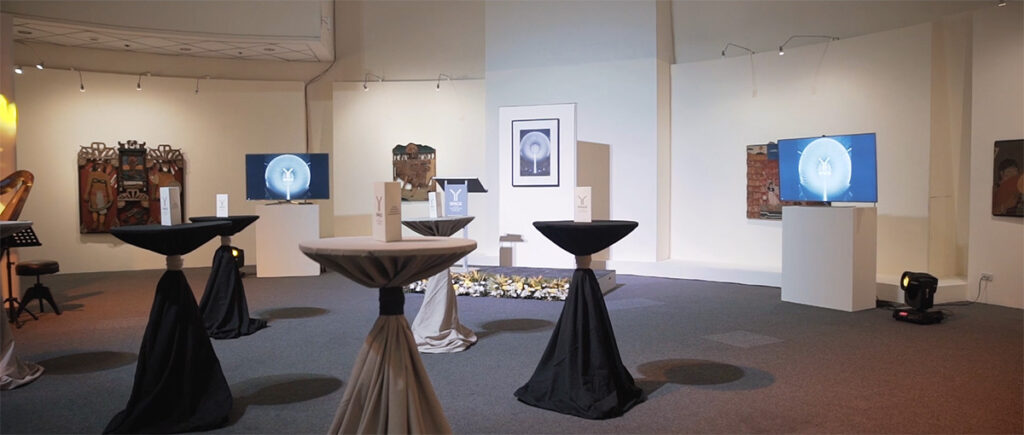 Y Space is a space for creators. It can be re-imagined to be anything any group, company and personality can envision it to be. Ideas are fluid and needs are unique, but Y Space is definitely a suitable place for any event idea.