Tabayag: Lime Containers of the Cordilleras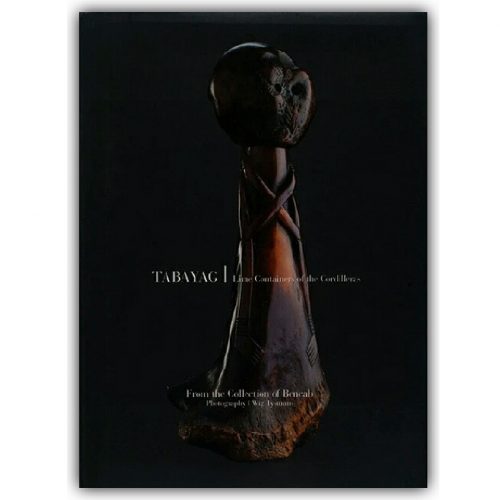 With an introduction by Floy Quintos and photography by Wig Tysmans
Published by BenCab Art Foundation, ©2006.
Featuring Bencab's collection of over a hundred lime containers, Tabayagnot only sheds light on this vanishing craft, but gives the artisans who make these works of functional art the recognition they deserve. Wig Tysmans captures the sheer beauty and unique character of each of the pieces in 200 color photos. Floy Quintos writes an elegant introduction on the practice of betel nut chewing. Bencab himself contributes an essay on his passion for collecting.
Description: 199 pages : color illustrations , map ; 28 x 21 cm
Language: English
ISBN: 9789719370406