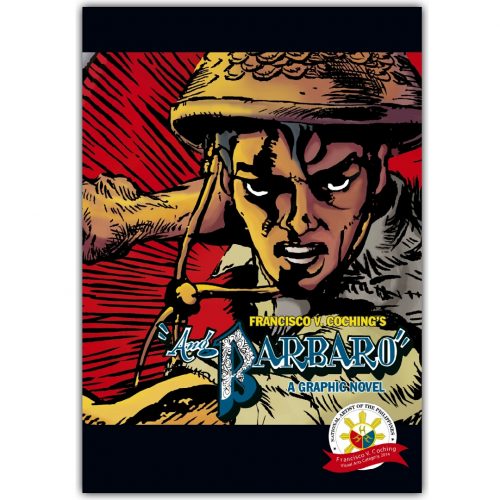 By Francisco Coching
Introduction by Patrick Flores
Foreword by Bienvenido Lumbera
Published by Vibal Group, Inc., ©2016.
Ang Barbaro follows the adventures and travails of Sabas, who takes to arms to avenge his father's wrongful death. To the common people, he is a protector. To the abused and imprisoned, he is a rescuer. To the woman who loves him, he is a target for danger. But, to the oppressors and outlaws who prey upon the populace, he is the terror known as "ang Barbaro." Enhanced with a synopsis and an expanded character list, this book is the ultimate edition of a modern comics art masterpiece.
Description: 192 pages : illustrations ; 28 x 22 cm
Language: English
ISBN: 9789719706946