Museum Treasures of Southeast Asia (SB)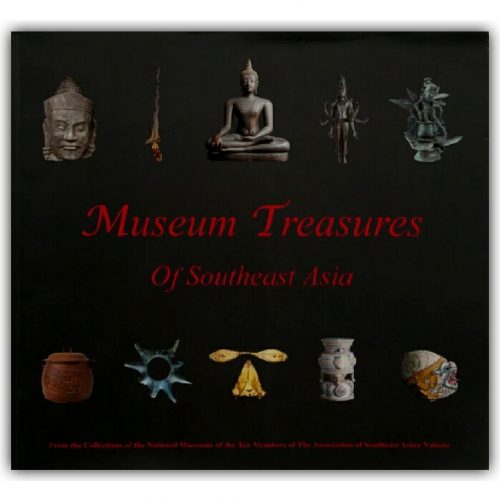 Edited by Bronwyn Campell
Published by ASEAN Committee on Culture and Information, ©2002.
Museum Treasures of Southeast Asia tells the story of the material cultures of this region through historical artifacts from the national museums of Brunei, Cambodia, Indonesia, Laos, Malaysia, Myanmar, Philippines, Singapore, Thailand, and Vietnam. The book traces the history of Southeast Asia back to the origins of man, the stone and metal ages, powerful kingdoms and dynasties, and the birth of independent nation states.
Description: 192 pages : color illustrations ; 28 x 30 cm
Language: English
ISBN: 9810475896