More Hispanic Than We Admit 2 (SB)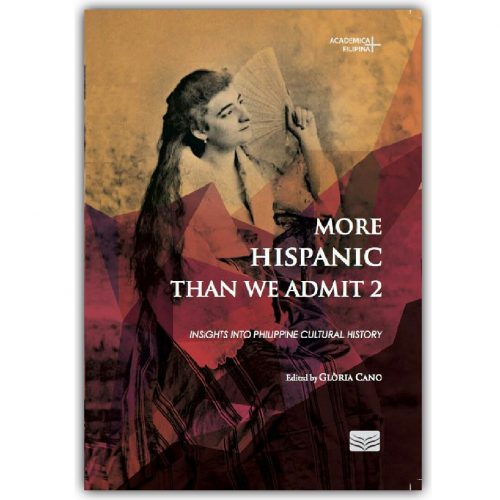 Edited by Glòria Cano
With a foreword by Reynaldo C. Ileto
Published by Vibal Group, Inc., ©2015.
Masterfully edited by eminent scholar Glòria Cano, the second volume of More Hispanic Than We Admit contains thirteen essays written by renowned Filipino and Spanish scholars that reflect multiple disciplinary and ideological perspectives. The collection includes reflections on religion and gender, literary criticism, and historical and ethnographic case studies, and delves into topics including identity, otherness, heterogeneity, and language.
Description: 362 pages : illustrations ; 23 x 16 cm
Language: English
ISBN: 9789719706793