Occupation 1942-1945 (SB)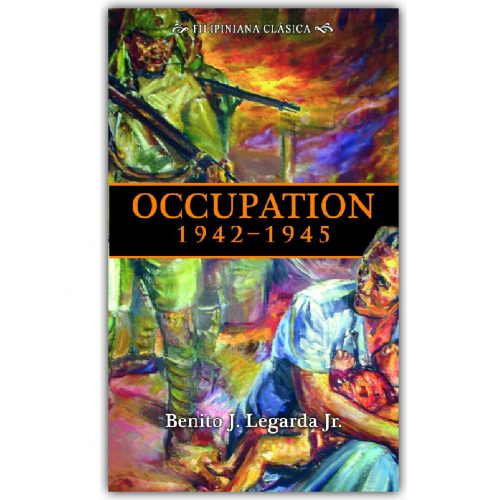 By Benito Legarda, Jr.
Published by Vibal Group, Inc., ©2016.
In his compilation of columns and writings, historian Benito Legarda Jr. tells stories of life in the Philippines during the lead-up, duration, and aftermath of the Japanese Occupation. The stories are based on the author's experiences and those of his friends, family, and acquaintances, as well as from memoirs and eyewitness accounts.
Description: 459 pages : illustrations ; 23 x 16 cm
Language: English
ISBN: 9789719706861