The National Artists of the Philippines, Vol. 2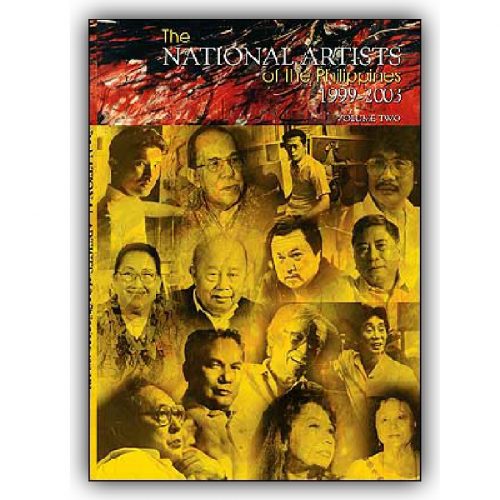 Published by Cultural Center of the Philippines & Anvil Publishing, Inc., ©2003.
A book covering some of the greatest names in art and culture since 1999. Read about Virgilio S. Almario (Literature 2003), Ang Kiukok (Visual Arts 2001), Ishmael Bernal (Film 2001), Daisy Hontiveros-Avellana (Theater Arts 1999), Jose T. Joya (Visual Arts 2003), F. Sionil Jose (Literature 2001), and more as they join the ranks of such unforgettable legends as Fernando Amorsolo (Painting 1972), Lino Brocka (Film 1997), Nick Joaquin (Literature 1976), and Antonio Molina (Music 1973). Since 1972, the Award has been given to 50 National Artists.
Description: 167 pages : illustrations ; 27 x 18 cm
Language: English
ISBN: 9789712714128