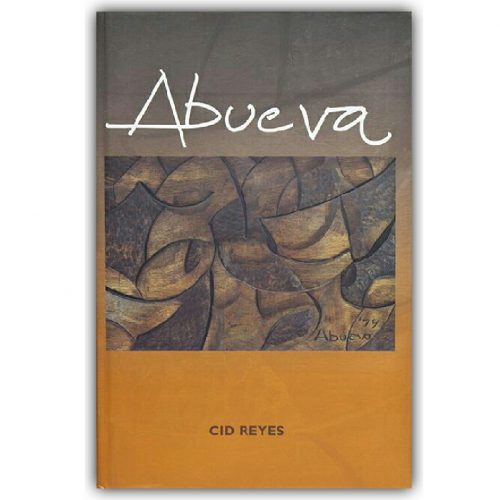 By Cid Reyes
Published by PMFTC for Philippine Art Awards, ©2010.
Abueva is the long-awaited first and landmark book on the life and works of Napoleon Abueva. His achievements justify the signal honor of being the youngest, at 46, to be conferred the highest title of National Artist for Visual Arts.
With more than 600 known works to his name spread out all over the country, this book gives his admirers a rare opportunity to view more than 300 of them, including his most important ones, in a sweep that is both impressive and illuminating. The book is a tribute to the man and the monument he has become.
Description: 258 pages : color illustrations ; 43 x 28 cm
Language: English
ISBN: 978-971-94955-0-5