The Life and Art of Botong Francisco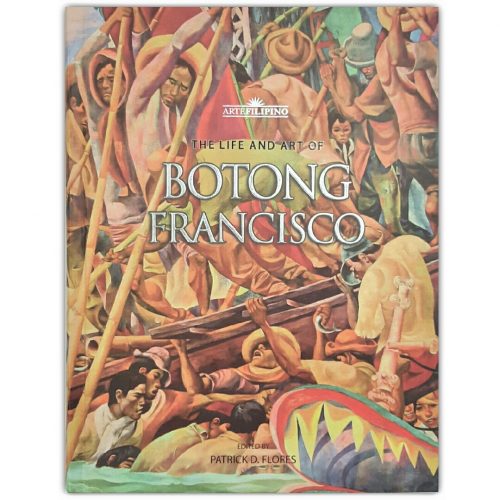 Edited by Patrick Flores
Published by Vibal Group, Inc., ©2010.
A National Artist of Visual Arts and a veritable hero in his hometown of Angono, Carlos "Botong" Francisco devoted his life to art. After spending the 1930s immersed in graphic art and modernism, he embarked on large-scale mural painting for which he became renowned. This art book is a rich panoply of his masterpieces, both large and small. An extensive selection of his most notable paintings, sketches, and costume designs is beautifully supplemented with vintage photographs, documents, and film stills from over 30 public and private collections. An illustrated biography and essays by prominent art scholars offer interpretations of Botong's life and art.
Description: 245 pages : color illustrations ; 29 x 23 cm
Language: English
ISBN: 9789710538041