The Drama of It: A Life on Film and Theater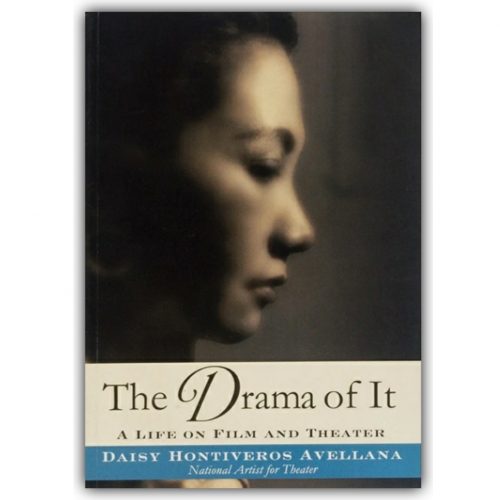 By Daisy Hontiveros Avellana
Published by Anvil Publishing, Inc., ©2009.
An autobiography of Daisy Hontiveros Avellana, 'The Drama of It' narrates the story of Daisy and her husband, film and stage director Lamberto Avellana. Both proclaimed National Artists for Theater and Film, they were instrumental in promoting theater and drama in the Philippines through the Barangay Theater Guild (BTG), which they founded in 1939. The book also includes a folio of Daisy's early writings, contributions by Michelle Logarta and her daughter Ivi Avellana-Cosio, and a list of film and stage productions by BTG.
Description: 175 pages : illustrations ; 25 x 18 cm
Language: English
ISBN: 978-971-2722-776