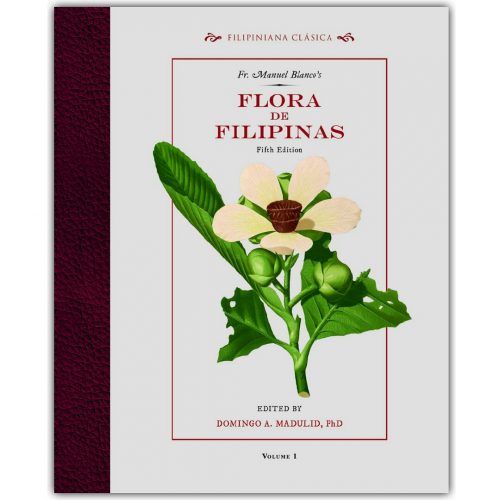 Edited by Domingo Madulid
Published by Vibal Group, Inc. ©2017.
This revamped and newly accessible modern edition brings Flora de Filipinas to the readers of today. Eminent botanical expert Dr. Domingo Madulid has selected and compiled roughly 150 Philippine plants according to their usage and popularity. Excerpts from Blanco's original notes give a fascinating insight into how these plants were commonly used during his time. Also included are folklore and historical notes showing the cultural context of each plant species beyond taxonomic and practical interests. These come together to highlight Blanco's masterwork for what it is—not simply a scientific reference text, but a valuable landmark of Philippine culture.
Description: 336 pages: color illustrations ; 29 x 23 cm
Language: English
ISBN: 978-971-97-0701-1