Pananaw 7 : Philippine Journal of Visual Arts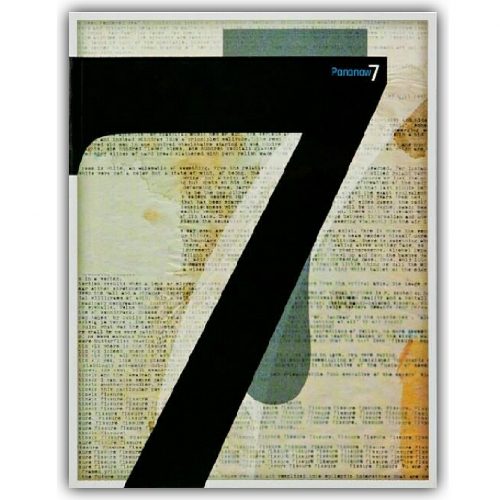 Published by National Commission for Culture and the Arts, ©2010.
Pananaw is a Philippine contemporary art journal, launched in 1996 and publicly released in 1997 as an initiative of artists and cultural workers.
Pananaw 7 is thematically pegged on Art and its Publics. Volume editor is Eileen Legaspi-Ramirez with writers Patrick Flores, Robert Paulino, Joselina Cruz, Radel Paredes, Kelly Ramos, Alice Guillermo, Tessa Guazon, Lisa Ito, Yael Buencamino, and Lourd de Veyra. Apart from the thematic essays, the volume also contains a hyperlink to a roundtable on new media practice, an interview with artists dealing with the market, reproductions of manifestos on indigenous aesthetics, on the role of the artist in the development of nationalism, and art collective manifestos from Kaisahan, Kasibulan, the Concerned Artists of the Philippines, Neo-Angono and TAMA plus a 2007-2009 exhibition survey. Design and production supervision by Datu Arellano.
Description: 137 pages: illustrations ; 28 x 22 cm
Language: English
ISSN: 0118-4504