Tales from the Southern Kingdom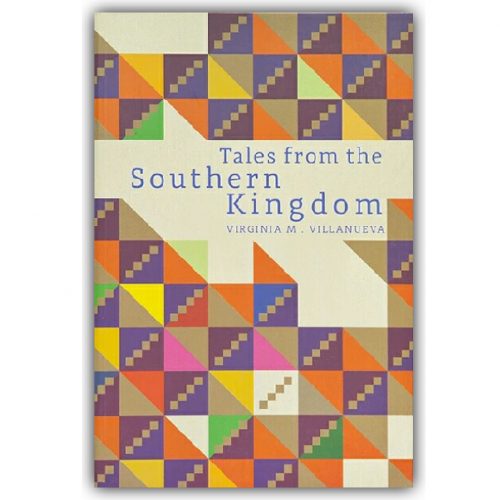 By Virginia Villanueva
Published by Ateneo de Manila University Press, ©2019.
Dr. Virginia Villanueva is of mixed heritage, born of a Muslim mother and a Christian father. With a medical degree from the University of the Philippines, she sailed for Sulu with her husband, another doctor, and their children. They lived in the heart of the Muslim community in Jolo, and later among her royal relatives in Patikul. For more than thirty years, she absorbed the stories about her family, mostly historical, and the tales and legends from her mother and many patients—the Tausug from Sulu and the Sama from Tawi-tawi. Tales from the Southern Kingdom tells and retells these old and rich stories for today's young people.
Description: 224 pages : illustrations ; 23 x 15 cm
Language: English
ISBN: 978-971-550-850-6