Self-Portraits: Twelve Filipina Artists Speak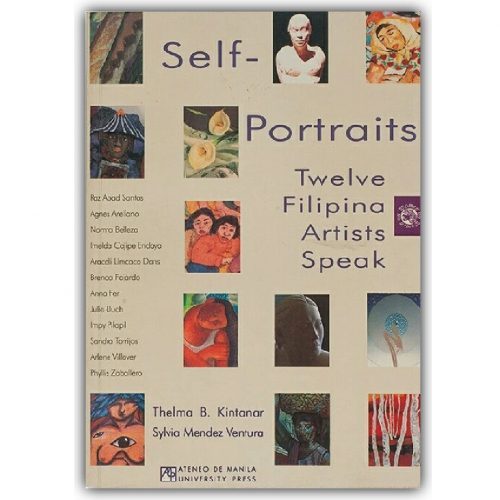 By Thelma B. Kintanar and Sylvia Mendez Ventura
Published by Ateneo de Manila University Press, ©1999.
Pioneering anthology of interviews with Paz Abad Santos, Agnes Arellano, Norma Belleza, Imelda Cajipe Endaya, Araceli Limcaco Dans, Brenda Fajardo, Anna Fer, Julie Lluch, Impy Pilapil, Sandra Torrijos, Arlene Villaver, and Phyllis Zaballero. Narration and explanation of women artists' experiences in their own distinctive voices.
Description: 220 pages : color illustrations ; 26 x 18 cm
Language: English
ISBN: 971-550-322-5