Iconography of the New Empire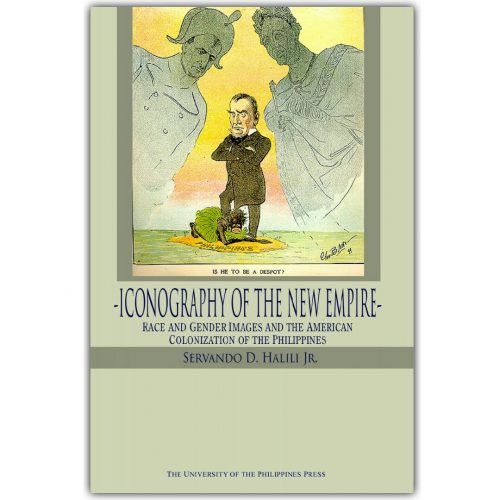 By Servando Halili, Jr.
Published by University of the Philippines Press, ©2006.
Iconography of the New Empire looks at the American invasion and colonization of the Philippines in 1898 from a postcolonial perspective. With sources drawn from American libraries and archives, the book also offers an alternative interpretation of why the United States ventured into expansion in Asia.
Description: 219 pages : illustrations ; 23 x 15 cm
Language: English
ISBN: 971-542-505-4