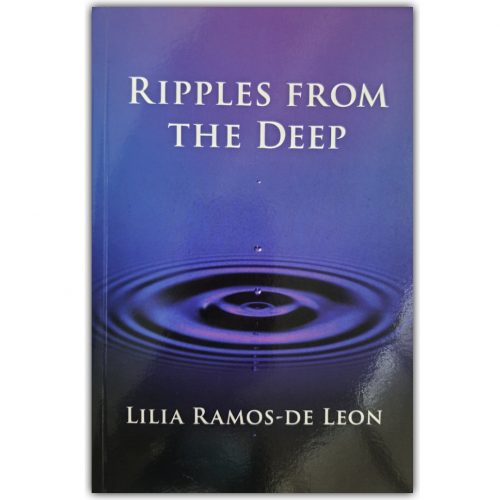 By Lilia Ramos-De Leon
Published by Solidaridad Publishing House, ©2021.
Lilia Ramos-de Leon has published short stories, feature articles, mostly historical, as well as book reviews in the foremost national magazines and newspapers. She was a regular contributor to these publications, in particular to the Mr & Ms Magazines, both tabloid and glossy covered.
Description: 158 pages ; 23 x 15 cm
Language: English
ISBN: 978-971-8845-69-1