Looking Back 15: Martial Law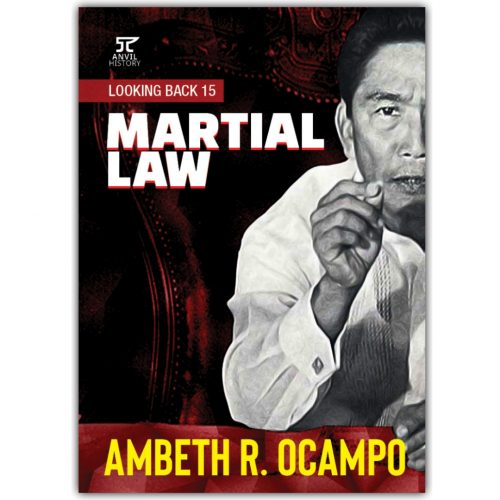 By Ambeth R. Ocampo
Published by Anvil Publishing, Inc., ©2021.
Stop describing the whitewash of the Marcos dictatorship and the martial law years as 'historical revisionism.' Historical revisionism means correcting what is wrong, erroneous, or false. The pro-Marcos narrative continually foisted on us, especially in social media, is nothing but barefaced lies and half-truths. This is not historical revisionism it is historical denialism.
Description: 100 pages : illustrations ; 18 x 12.5 cm
Language: English
ISBN: 9789712736377