Knowledge and Pacification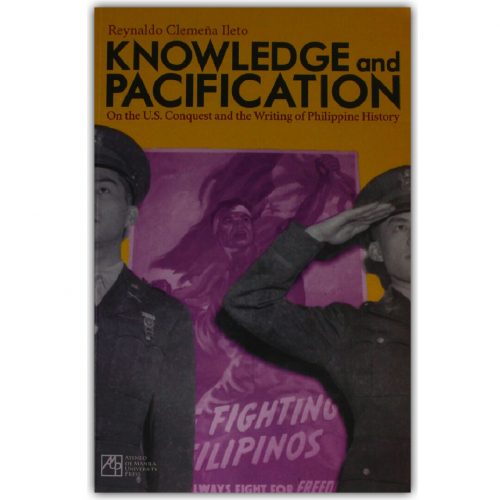 By Reynaldo C. Ileto
Published by Ateneo de Manila University Press, ©2017.
This book shows us how to think about the American century in the Philippines in another way. Colonial representations of the revolution and resistance to U.S. occupation have been contested quite effectively. But the bigger challenge, or rather pressing task, is to interrogate some basic notions that undergird our understanding of Philippine politics—notions that owe their provenance to early attempts by U.S. officials and scholars to pacify the enemy.
Description: 361 pages ; 23 x 15 cm
Language: English
ISBN: 9789715507783