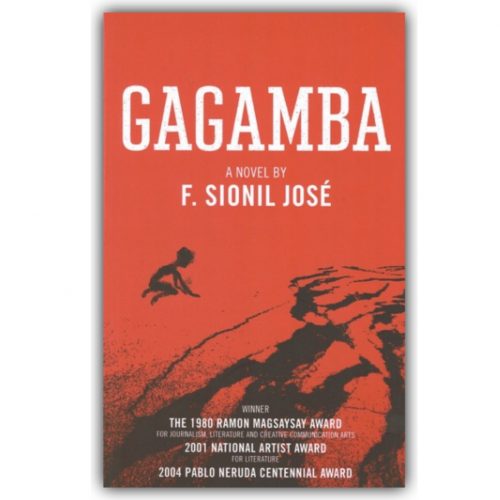 By F. Sionil Jose
Published by Solidaridad Publishing House, ©1991.
GAGAMBA, the cripple, sells sweepstakes tickets the whole day at the entrance to Camarin, the Ermita restaurant. He sees them all—the big men, politicians, journalists, generals, landlords, and the handsome call-girls who have made Camarin famous. In mid-July 1990, a killer earthquake struck and entombed all the beautiful people dining at the Camarin. Gagamba could have easily gotten killed—but he survived the earthquake, as do two other lucky people who were buried in the rubble.
As told by the Philippines' most widely translated author, this novel raises a fundamental question about life's meaning and suggests at the same time the only rational answer.
Description: 121 pages ; 23 x 15 cm
Language: English
ISBN: 978-971-8845-59-2