Filipina Artists in Diaspora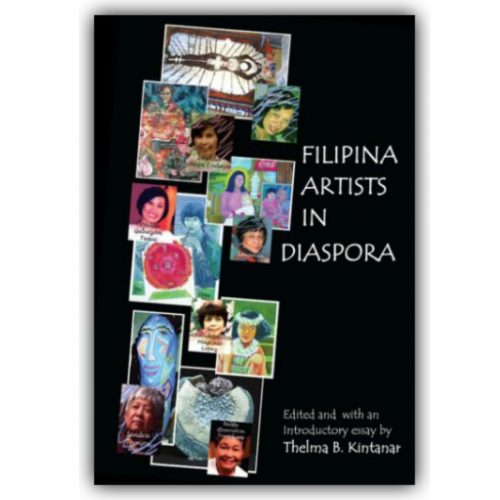 By Thelma B. Kintanar
Published by Anvil Publishing, Inc., ©2011.
An anthology of narratives written by seven migrant Filipina artists, this book is a reflection on the Philippine diaspora and what it means to live in two distinct worlds, geographically and culturally different from one another. Illustrating their journey through images of their work, they affirm their cultural identity through their art.
Edited and with an introduction by Thelma B. Kintanar. Essays by Genara Banzon, Imelda Cajipe Endaya, Lewanda Lim, Athena Santos Magcase Lopez, Nelfa Querubin, Ofelia Gelvezon Tequi, and Sandra Torrijos.
Description: ix, 202 pages : illustrations (chiefly color) ; 25 x 18 cm
Language: English
ISBN: 978-971-27-2556-2