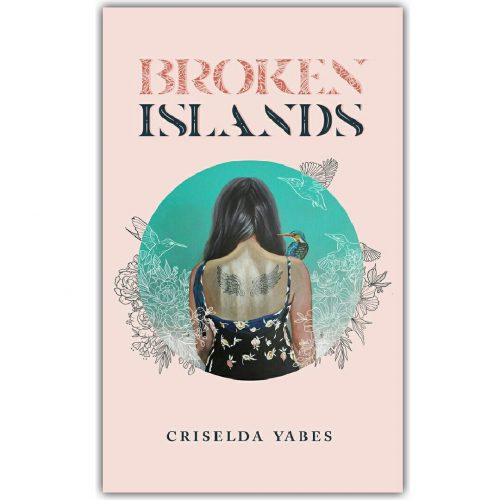 By Criselda Yabes
Published by Bughaw, an imprint of Ateneo de Manila University Press, ©2019.
Set in the aftermath of Typhoon Yolanda, Broken Islands is about two women—Luna and Alba—whose lives become entangled through their occupation of a house and their relationships with each other and with the Cimafranca paterfamilias Manoy, who is uncle to one and amo to the other.
In this beautifully written and realized novel, the characters are as vividly rendered as the Borbon (Cebu ca. 2015) they inhabit, and as complex. The novel, particularly the sections on Typhoon Yolanda and the bungled rescue and reconstruction efforts in its wake, is notable for marrying literary sensibility and expression with journalism's fidelity to facts and on-the-ground observation. Exploring issues of class and gender hierarchy and inequality, the novel refuses easy (re)solutions, offering instead a subtle, dark-tinged vision of our broken islands.
– Caroline S. Hau
Description: 310 pages ; 21 cm
Language: English
ISBN: 9789715509091