Ukkil: Visual Arts of the Sulu Archipelago (SB)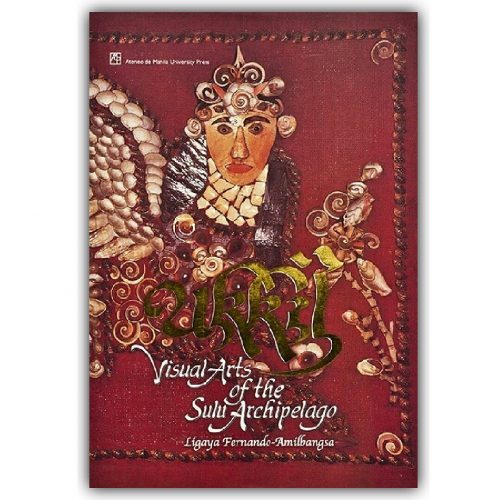 By Ligaya Fernando-Amilbangsa
Published by Ateneo de Manila University Press, ©2005.
Shows what the fertile imagination of unheralded folk artists can accomplish with simple tools and indigenous materials within the context of their own cultural milieu, at once physical, mental, emotional, and spiritual. A useful source of information on an impressive range of decorative motifs and designs, their usage as well as their probable connection with other living art forms within and beyond Southeast Asia.
Description: 296 pages : color illustrations ; 32 x 23 cm
Language: English
ISBN: 9715504809