The World Is Still Beautiful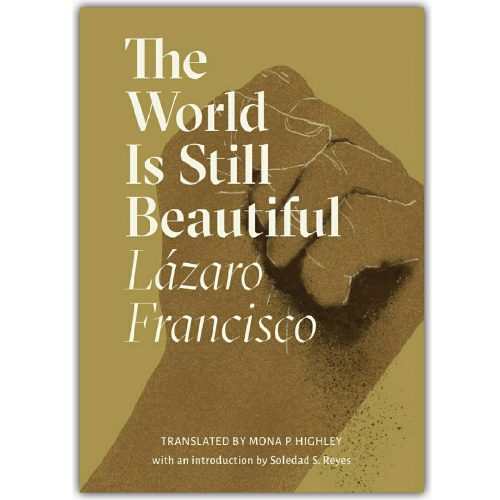 By Lázaro Francisco
Translated by Mona Highley
Published by Bughaw, an imprint of Ateneo de Manila University Press, ©2019.
The World Is Still Beautiful (English translation of Lázaro Francisco's Maganda Pa Ang Daigdig) is not any other "socialist" novel brimming with ideas from socialist thinkers. It showcases a superior display of historically specific situations that have bedeviled the country, constructs characters representing major classes in society, carefully weaves a series of interconnected episodes in a language that is masterful and truly powerful, as it reflects both popular usage and the writer's consummate ability to bend it, fashion it as constitutive of reality.
—From the introduction by Soledad S. Reyes
Description: 319 pages ; 18 cm
Language: English
ISBN: 9789715509190