The Ties that Bind: The Saga of the Sultan of Sulu in China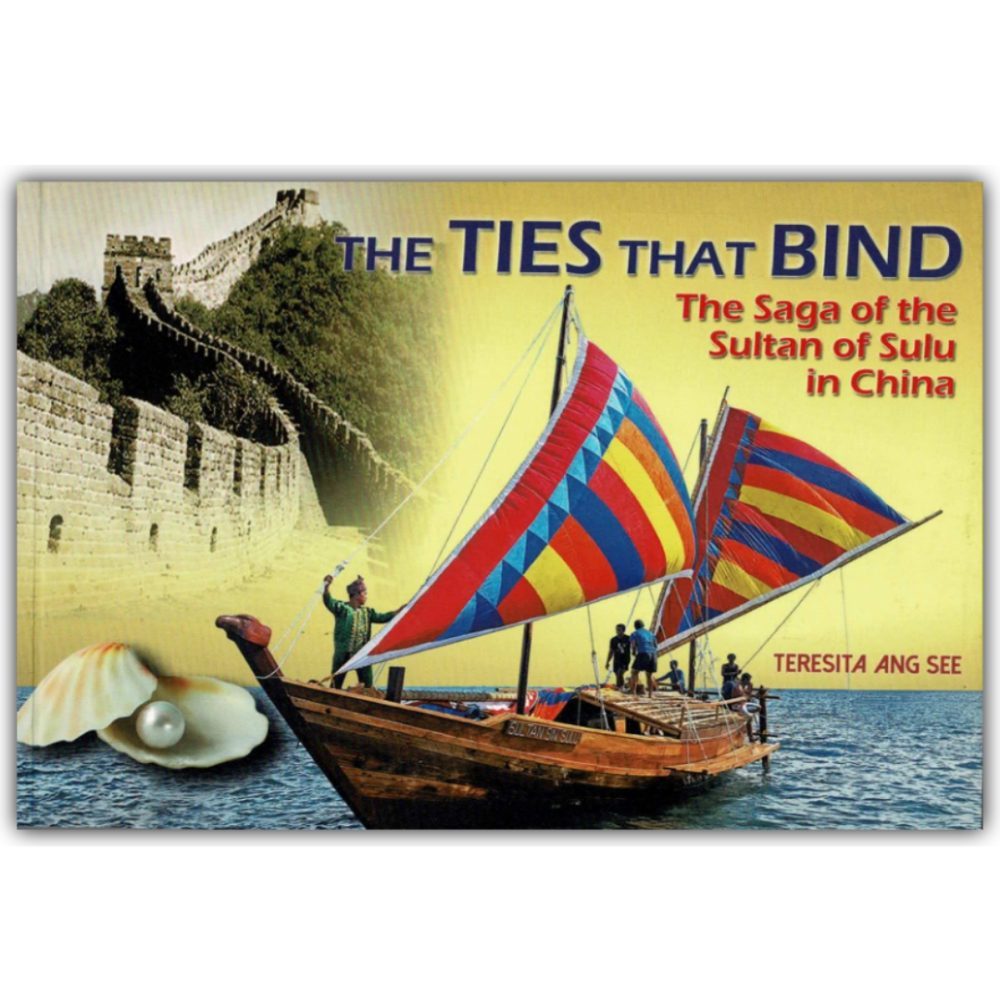 By Teresita Ang See
Published by Kaisa Para Sa Kaunlaran, ©2018.
This booklet likewise contains a chapter on the return visit of the descendants of the Sultan to Beiying Village, Dezhou, Shandoing, in 2005, after 588 years. The author, Teresita Ang See, also did extensive research to reconcile the references to dates on the lunar and western calendars, which initially caused some confusion. She was also able to identify some of the names mentioned in the Chinese records.
Description: 132 pages ; 10 x 15 cm
Language: English
ISBN: 978-971-8857-40-3