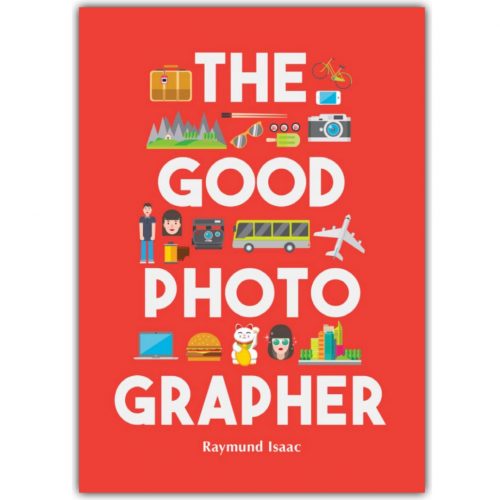 By Raymund Isaac
Published by Anvil Publishing, Inc., ©2016.
S
o you want to be successful? You want to be a good photographer? Then you better work. This challenge and more are in this collection of stunning photographs and words of wisdom from celebrated Filipino photographer, Raymund Isaac.
In this book, Raymund shares the lessons he has learned and the joy he has experienced in being a professional photographer for more than thirty years. From the brief and insightful texts against breathtaking images, the aspiring and the veteran photographer as well as the ordinary reader can pick up tips, lessons, and inspiration to take up photography and graphic arts, improve on one's craft, and savor the beauty in all things.
Raymund says people seldom find a job that they would love to do the rest of their life. He feels blessed that he has found his in photography and visual arts.
Description: 144 pages ; 20 x 13 cm
Language: English