Looking Back 7: Storm Chasers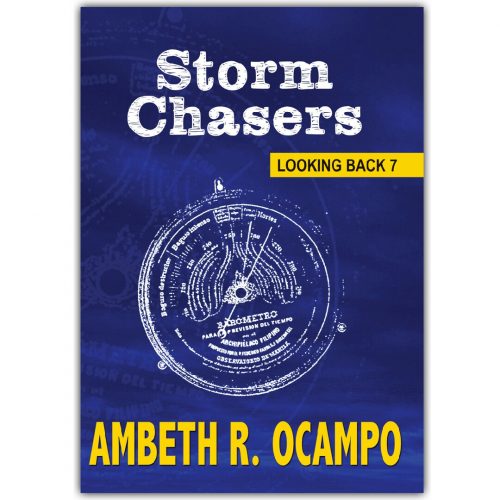 By Ambeth R. Ocampo
Published by Anvil Publishing, Inc., ©2014.
H
istory shows that in the end, Filipinos do survive and overcome, but despite the twenty typhoons that ravage parts of the country every year, why are we not better prepared for the next one? Our long history of, and experience with, typhoons should make coping with disaster second-nature to us, but as 
Yolanda 
has shown, it is not history that repeats itself, rather it is we who repeat it.
Description: 98 pages : illustrations ; 18 x 12.5 cm
Language: English