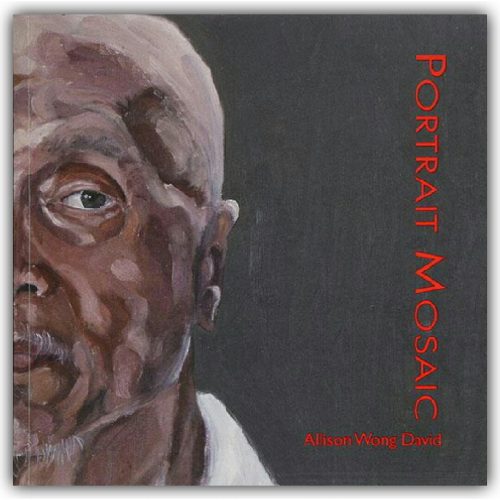 By Allison Wong David
Published by Allison Wong David/Metropolitan Museum of Manila, ©2009.
An accompanying publication of Allison Wong David's exhibition of portraits at the Metropolitan Museum, Portrait Mosaic is a collection of 80 portraits deconstructively interpreted using various media, including oil and modeling paste on canvas, pencil, photo transfer, stoneware, perspex, wax, and chocolate. More than a collage of faces painted, shaped, incised, and assembled, it is a rich tapestry of egos and emotions and shows the many possible materials and physical interpretations of the face.
Description: 1 volume (unpaged) : color illustrations ; 18 x 18 cm
Language: English
ISBN: 978-971-93675-1-2