Zhangzhou Ware Found in the Philippines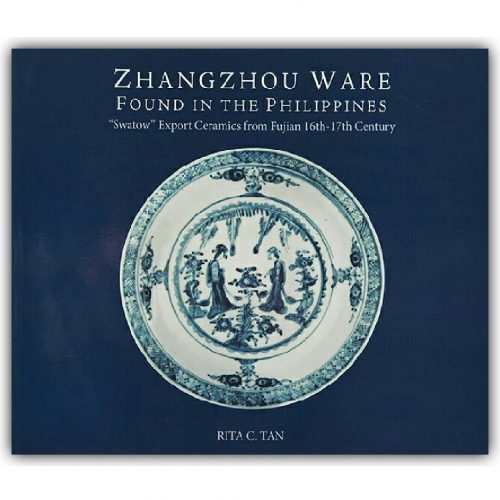 With contributions by Li Jian An, Eusebio Dizon, and Bobby Orillaneda
Published by Yuchengco Museum and the Oriental Ceramic Society of the Philippines, ©2007.
"Swatow" Export Ceramics from Fujian 16th – 17th Century
Written by eminent porcelain expert and guest curator Rita Tan, Zhangzhou Ware Found in the Philippines illustrates the range of shapes and designs of Zhangzhou ware shipped to the Philippines during the Ming dynasty. The catalogue also substantiates historical accounts of the Philippines being one of the thriving markets of China's ceramic trade in the late Ming period.
Description: 191 pages : color illustrations, color maps ; 25 x 29 cm
Language: English
ISBN: 9789719389606