Ting Ping Lay: Celebrating Figure and Form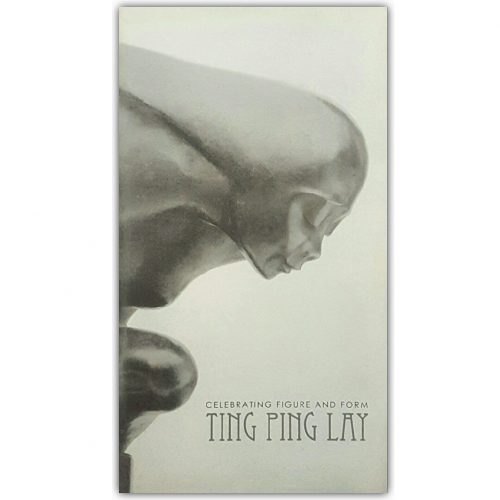 Published by Yuchengco Museum, Inc., ©2007.
Ting Ping Lay captures the simple, minimalist, and semi-abstract works of the gentle reclusive sculptor. His figures are quietly and gently contorted, placed in poses that are restrained, dignified, and mature.
Ting Ping Lay received formal art training from Sinyu Normal College in Fujian, China. When he arrived in the Philippines in 1947, he continued his art studies at the University of Sto. Tomas College of Fine Arts. Ting Ping Lay then trained under Italian sculptor and teacher Francesco Riccardo Monti, who later became his mentor.