Insulae Indiae Orientalis (SB)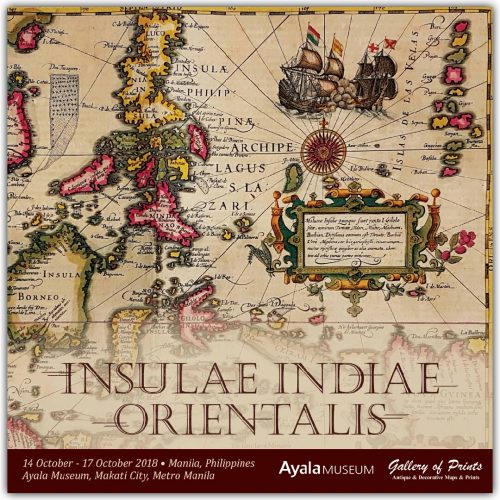 By Rudolf J. H. Lietz
Published by RLI Gallery Systems, Inc., ©2018.
The accompanying publication of the 36th International Map Collectors Society (IMCoS) symposium and exhibition of antique maps, prints, and books, this catalog features eleven symposium presentations various scholars in the field, including Ambeth Ocampo, Dr. Carlos Madrid, Daniel Crouch, Ljiljana Ortola-Baird, Rudolf J.H. Lietz, Dr. Richard Jackson, Capt. Hans D.A. Kok, Martine Chomel Harent, Prof. Robert Clancy, Dr. Richard Pegg, and Justice Antonio T. Carpio.
Description: 134 pages : color illustrations, maps ; 28 x 28 cm
Language: English
ISBN: 978-97191937-2-2