Cordillera Suite: Homage to Apo Ben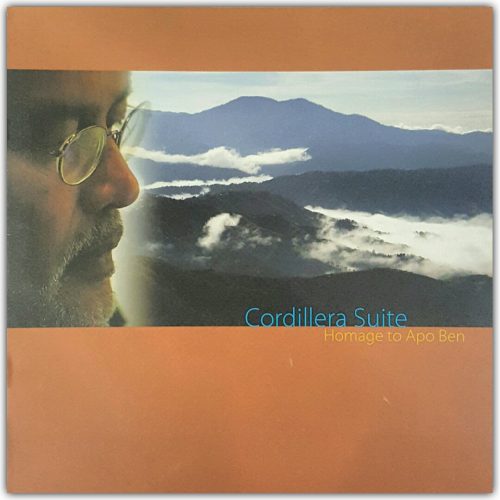 Published by Yuchengco Museum, ©2007.
A major force of the Baguio arts community is National Artist for Visual Arts Bencab. This catalogue accompanying the 2007 exhibit of the same title features not only Bencab's paintings of the Cordilleras, but also works by young Cordillera artists who pay tribute to their mentor. Among the artists featured in this catalogue are Leonard Aguinaldo, Ged Alangui, Jojo Elmeda, Jordan Mang-osan, Rishab, John Frank Sabado, and Wig Tysmans.
Description: 1 volume : illustrations ; 24 x 24 cm
Language: English