Alfonso Ossorio: Afflictions of Glory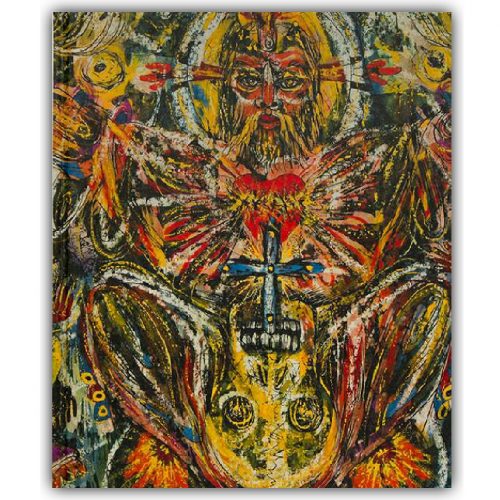 Published by Leon Gallery, ©2016.
Alfonso Ossorio (1916-1990) is arguably one of the most colorful, prolific, and imaginative artists to emerge from the Abstract Expressionist movement in the 1950s. Once overshadowed by his contemporaries, including Jackson Pollock, Willem de Kooning, Clyfford Still, Mark Rothko, among others, Ossorio has been increasingly recognized in recent years and acknowledged as one of the most influential artists of his generation, alongside Pollock and Dubuffet.
'Afflictions of Glory', an exhibition of his works curated by Liliane Manahan and Lisa Guerrero Nakpil at Leon Gallery in 2016 to mark his birth centenary, features fifteen works representing various periods of the artist, including the study for his famous work, the Angry Christ at the St Joseph the Worker Chapel, in his family's sugar plantation in Negros Occidental.
Description: 78 pages : color illustrations ; 31 x 25 cm
Language: English