The Philippine Contemporary (HB)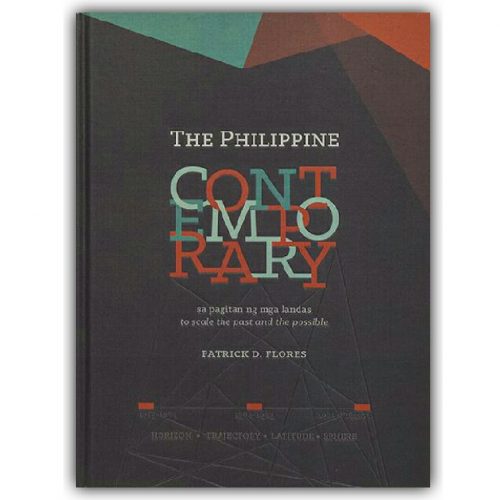 By Patrick D. Flores
Published by Metropolitan Museum of Manila, ©2018.
The accompanying catalogue of the exhibition The Philippine Contemporary: To Scale the Past and the Possible curated by Patrick Flores at the Metropolitan Museum of Manila in 2013. It surveys the development of modern art and contemporary art in the Philippines. The major sections of the book index the variety and chronology of styles, movements, institutions, and collectives that marked the shifting tides in Philippine art history from the early 20th century to the present.
Description: 255 pages : color illustrations ; 29 x 22 cm
Language: English and Tagalog
ISBN: 978-621-95863-0-6