Sino Filipino: Three Visions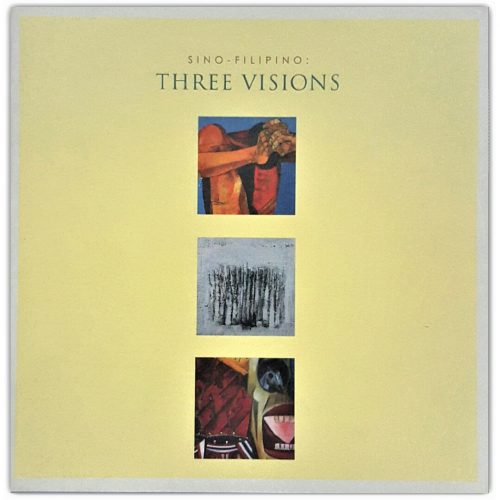 Published by Yuchengco Museum, Inc., ©2007.
Sino Filipino looks at the works of National Artist Ang Kiukok, Lao Lianben, and Charlie Co. Spanning three generations, the three artists and visionaries embody the best virtues of a twin heritage: the Chinese ancestry where virtues of hard work, skill, and craftsmanship are highly regarded, and the Filipino's outstanding expressive artistry. They have also created strong and indelible marks in the local contemporary art scene, and present starkly different visions of looking at our speed-filled world today.
Description: 32 pages : color illustrations ; 20 x 21 cm
Language: English