Jeep ni Juan: A History of the Jeep in the Philippines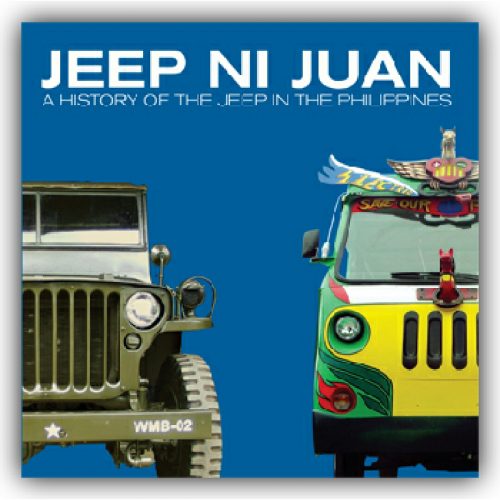 By Pacita U. Juan
Published by Anvil Publishing, Inc., ©2011.
This book transports us back to (the jeepney's) simple beginnings, then allows us to pause astonished by its colorful transformation to become an ubiquitous Filipino icon. It is timely that, through this book, we reflect on this national treasure today, when new modes of transport navigate our streets. Let the famed ingenuity of the Filipino come up with improvisations but never give up the quintessential jeepney. While the present preserves the jeepney's core attributes, this legendary vehicle must also come to terms with today.
Description: 128 pages : color illustrations ; 21 x 21 cm
Language: English
ISBN: 978-971-27-2510-4