Interrogations in Philippine Cultural History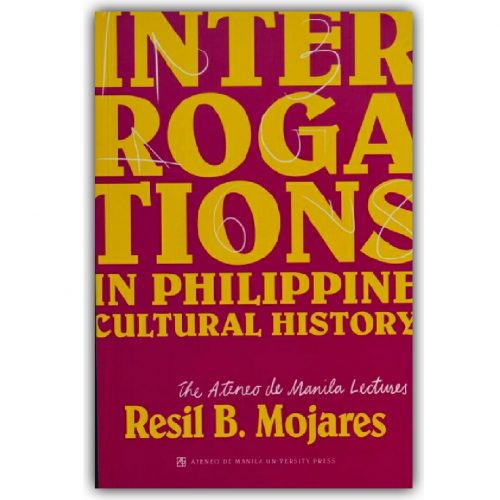 By Resil B. Mojares
Published by Ateneo de Manila University Press, ©2017.
These articles interrogate diverse issues in Philippine cultural history: the place of Nick Joaquin in the nation's historiography; the debate on the class position of Andres Bonifacio and the revolutionary outbreak of 1896; Filipino-Spanish interactions in the world of print; the social history of religious devotions; the state of regional literary studies and the case of Filipino crime fiction; and Philippine electoral politics as seen in the cracked mirror of Pascual Racuyal's career. The book ends with the author's reflections on the past four decades of Philippine cultural studies.
Description: 191 pages ; 23 x 16 cm
Language: English
ISBN: 978-971-550-775-2