Fifty Shades of Philippine Art: Isabelo Tampinco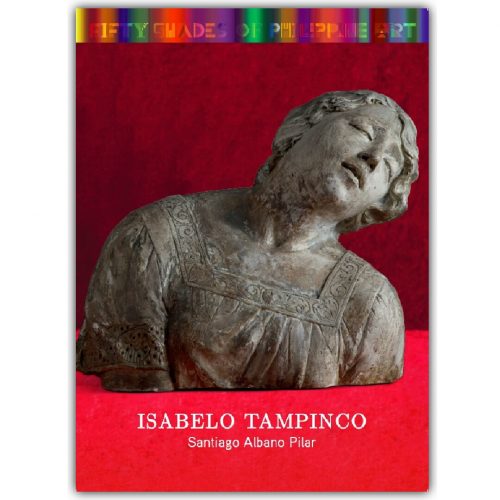 By Santiago Albano Pilar
Published by Vibal Group Inc., ©2017.
In this book, Santiago Albano Pilar explores the life of Isabelo Tampinco (1850-1933), his accomplishments in art, and the influences that molded his style. The sculptures and carvings he created adorned many churches, public edifices, and homes – in particular, the church of San Ignacio in Intramuros, which showcased his woodwork. Tampinco endeavored to create a distinct Filipino style by infusing his carvings and sculptures with local motifs, notably the nahaw, areca palm, and bamboo. This book contains a comprehensive gallery of his extant works, as well as archival photographs of his lost masterpieces, which have been destroyed during the war.
Description: 91 pages : color illustrations ; 31 x 23 cm
Language: English
ISBN: 978-971-07-4145-8