Alfredo Carmelo: His Life and Art (HB)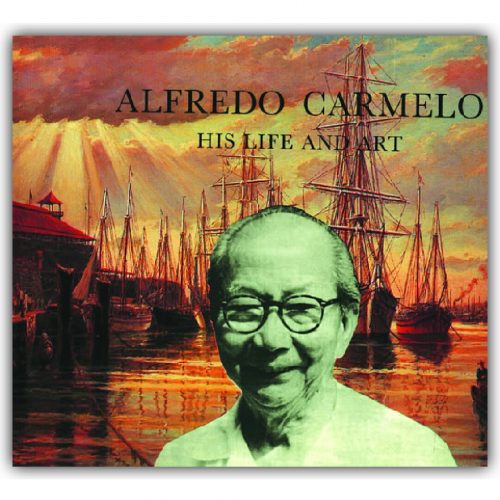 By Alice Guillermo
Published by Metropolitan Museum of Manila, ©1990.
Marine painting in the Philippines was brought to its full artistic realization by Alfredo Carmelo (1896 – 1985). As an artist, he specialized in paintings of ships sailing in the high seas or docked in harbors. Published in line with the exhibition of the same title at the Metropolitan Museum of Manila, the book looks into Carmelo's life as an artist, lithographic painter, aviator, and sportsman.
Description: 142 pages : color illustrations ; 22 x 29 cm
Language: English