Fabian de la Rosa and His Times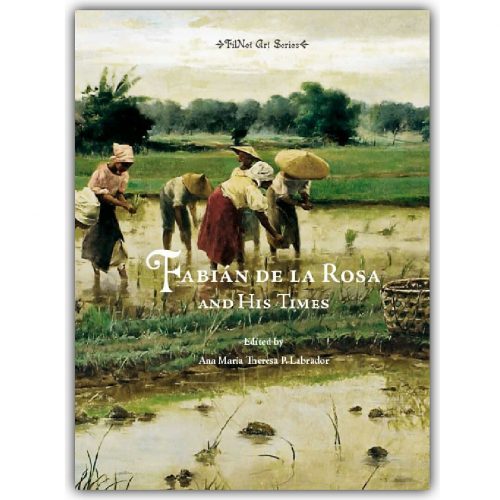 Edited by Ana Maria Theresa P. Labrador
Published by UP Jorge B. Vargas Museum & Vibal Group Inc., ©2007.
This book is the first comprehensive monograph on the life and works of painter Fabian de la Rosa (1869-1937). As an artist who worked between the two colonial periods, Spanish and American, de la Rosa is noted for his paintings of landscapes, portraits, and scenes of everyday life. Edited by Ana Labrador, it includes essays by Luciano P.R. Santiago, Macario Ofilada Mina, Santiago Albano Pilar, and Labrador. It also includes de la Rosa's essays on Philippine art and independence, which serve as a valuable contribution to the study of his art.
Description: 131 pages : color illustrations ; 26 x 21 cm
Language: English
ISBN: 978-971-07-2388-1