Felix Resurreccion Hidalgo & the Generation of 1872 (HB)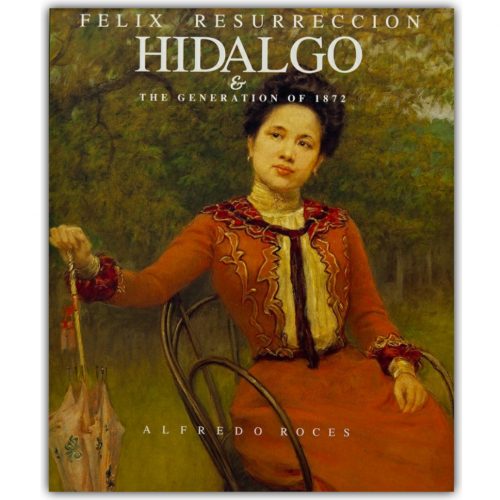 By Alfredo R. Roces
Published by Eugenio Lopez Foundation, Inc. ©1995.
This book by Alfredo Roces focuses on artist Felix Resurreccion Hidalgo and his milieu leading to the Philippine revolution in 1896. Born in Manila in 1853, Hidalgo was a victim of events that culminated in the purge against reformists in 1872, and a participant in the nationalist ferment generated by the young ilustrados. Contrary to the view that ilustrados 'betrayed' the nation to preserve their status, Roces presents historical evidence and fascinating narrative to put together an image of the ilustrados, shaped by the trauma of 1872, as patriot and nationalist.  
Description: 320 pages : color illustrations ; 31 x 25 cm
Language: English
ISBN: 971-1005-32-8