Espiritu Santi: The Strange Life and Even Stranger Legacy of Santiago Bose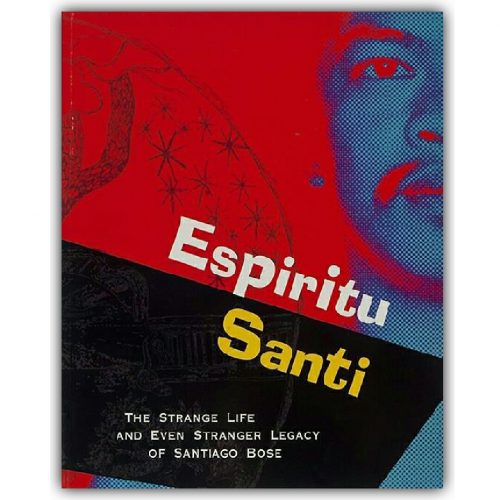 Edited by Krip Yuson
Published by Water Dragon Inc., ©2004.
Espiritu Santi is a tribute anthology on the life and art of Santiago "Santi" Bose, an acclaimed, avant-garde artist-writer who passed away in 2002 at the age of 53. The book is filled with essays on Santi's personal and artistic life, writing and poetry by Santi, and dozens of photos of the artist-writer. Perfect for anyone intrigued by "The Bad Boy of Philippine Art" or the Baguio art scene, or those who adore strikingly designed books.
Description: 177 pages : b/w, color illustrations ; 38 x 31 cm
Language: English
ISBN: 971-93112-0-7