Profound Afterglow : The Prints of Lenore R.S. Lim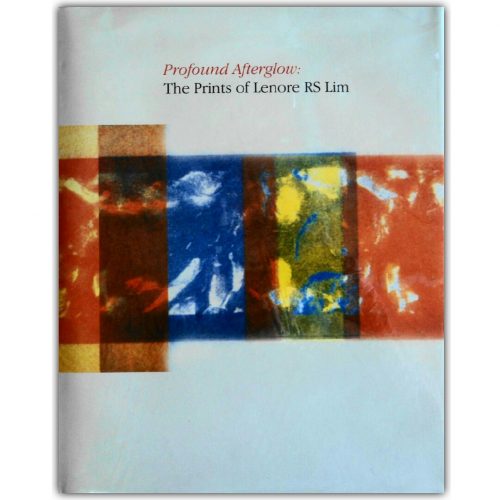 essay by Ruben D.F. Defeo; interview with the artist conducted by Clint White; foreword by Agnes Gund; introduction by Paul Sharpe.
Published by Reyes Publishing, ©2005.
Lenore continually seeks out new printmaking processes, rediscovers lost techniques, and combines abstract and representational imageries. Profound Afterglow: The Prints of Lenore RS Lim reveals an artist whose prints take on an empirical tone as she distills and abstracts images found primarily in nature, whether they be leaves or spiderweb-like qualities of handmade lace.
Complete with 64 full color and 9 black and white plates, covering her most early prints in 1990 up to present, Profound Afterglow traces the course of the artist's life and her body of work. Themes include the experience of immigration, revelation, and illumination of the past and present.
Description: 143 pages : color illustrations ; 31 x 26 cm
Language: English
ISBN: 9789715750363