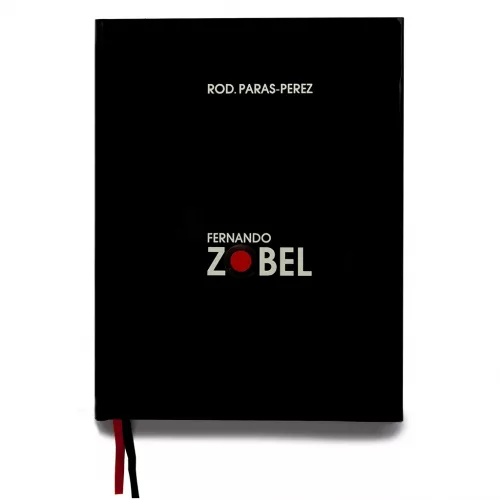 By Rodolfo Paras-Perez
Published by Eugenio Lopez Foundation, Inc., ©1990.
A monograph on the life and work of artist, scholar and patron of the arts Fernando Zobel (1924 – 1984). A son of the prominent Zobel de Ayala family, Fernando grew up and studied in the United States, returning to the Philippines in the late 1950s where he shared his enthusiasm for modern art with many Filipino artists. He played a crucial role in supporting modern art in the Philippines by actively collecting works and lecturing at the Ateneo de Manila University. Before he left Manila for Spain, he donated his collection of over 200 works by key Filipino postwar artists to Ateneo, which led to the establishment of the Ateneo Art Gallery in 1960. He is best known for his 'Saeta series', which were made with the use of syringes, and the 'Serie Negra', which was influenced by Chinese calligraphy.
Description: 200 pages : illustrations ; 31 x 24 cm
Language: English
ISBN: 971-1005-29-8