We Filipinos: Our Moral Malaise, Our Heroic Heritage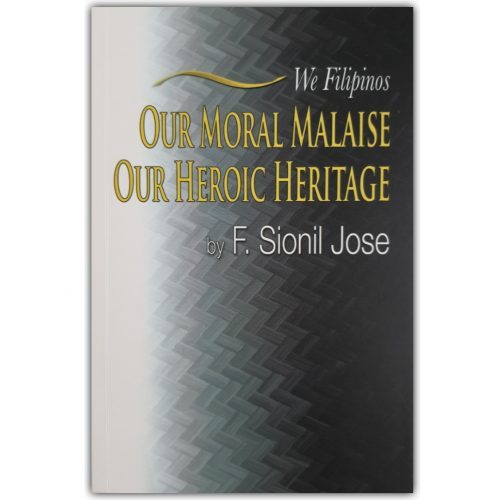 By F. Sionil Jose
Published by Solidaridad Publishing House, ©1999.
With these essays, F. (Francisco) Sionil Jose–the Philippines most widely translated author –presents an untarnished mirror to Filipinos themselves. These essays also reflect the author's rationale for his critical ideas for he is an advocate of a nationalist revolution, and a believer in the talent and heroism of his countrymen. From Philippine history, he draws his strength as a cultural worker and creative writer.
Description: 136 pages ; 23 x 15 cm
Language: English
ISBN: 978-971-8845-30-5