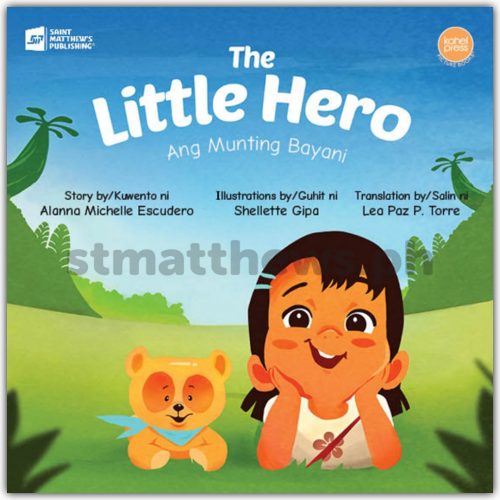 By Alanna Michelle Escudero
Illustrated by Shellette Gipa
Published by Kahel Press ©2018.
There's never a dull moment in the imaginative world of a little girl and her plush toy named Teddy. They go on adventures every day as pilots, pirates, and many more! But, over the years and as the little girl grows up, will they still go on adventures together?
Age Recommendation: Ages 3+
Description: 28 pages : color illustrations ; 20 x 20 cm
Language: English and Filipino
ISBN: 978-971-625-394-8