The Filipino Primitive: Accumulation and Resistance in the American Museum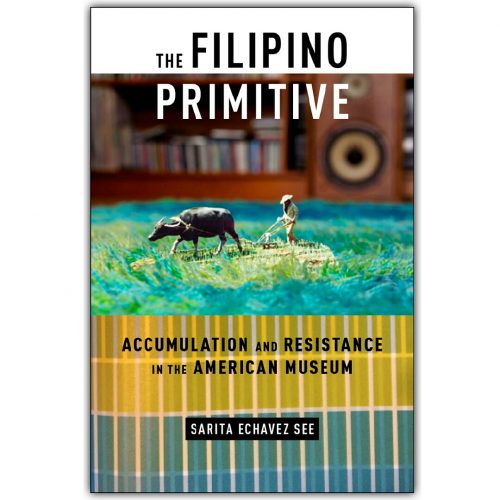 By Sarita Echavez See
Published by Ateneo de Manila University Press, ©2018.
Sarita Echavez See, in this landmark book, draws interdisciplinary and intermedial connections among anthropology, museum curation, visual culture, performance, and literature. Hence, the theoretical optic, through which she views Carlos Bulosan, Stephanie Syjuco, the Carl Guthe artifacts, and the Frank Murphy Memorial Museum, is eclectic yet cohesive. Her theory and method are sound and innovative. The contemporary and cutting-edge methods pulled out from her theoretical framing enable her analysis to be historically wide-ranging, disciplinarily traversing, and politically engaging. Her approach establishes relations between diverse literary and visual texts, as well as between artifacts and exhibits.
Description: xii, 236 pages ; 23 x 15 cm
Language: English
ISBN: 9789715508803