The Feet of Juan Bacnang: A Novel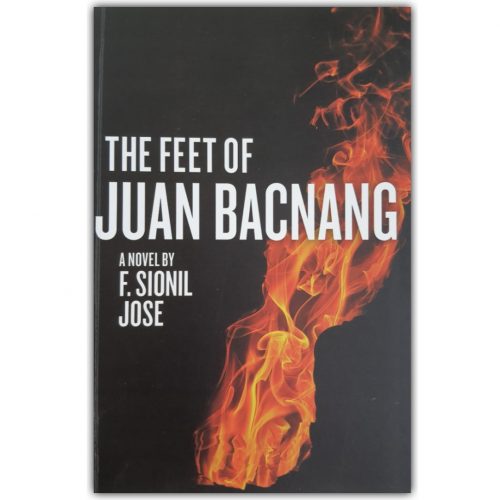 By F. Sionil Jose
Published by Solidaridad Publishing House, ©2011.
Juan Bacnang dela Cruz IV is familiar to many Filipinos. He is urbane, approachable, a lover of the good life and women, and kindly towards his fellowmen. He is also very rich, heir to a vast family fortune, an entrepreneur, and innovator. As the latest allegorical creation of the Philippines' most widely translated author, Juan Bacnang dela Cruz IV illustrates vividly the raw power as it operates in this country, unknown or glossed over by the Filipinos themselves. Already known for his searing criticism of injustice and inequities, Sionil Jose's latest work unravels even more thoroughly and deeper the murky whys and wherefores of the Filipino condition.
Description: 264 pages ; 22.5 x 15.2 cm
Language: English
ISBN: 978-971-8845-53-0