Tales from a Drawing Table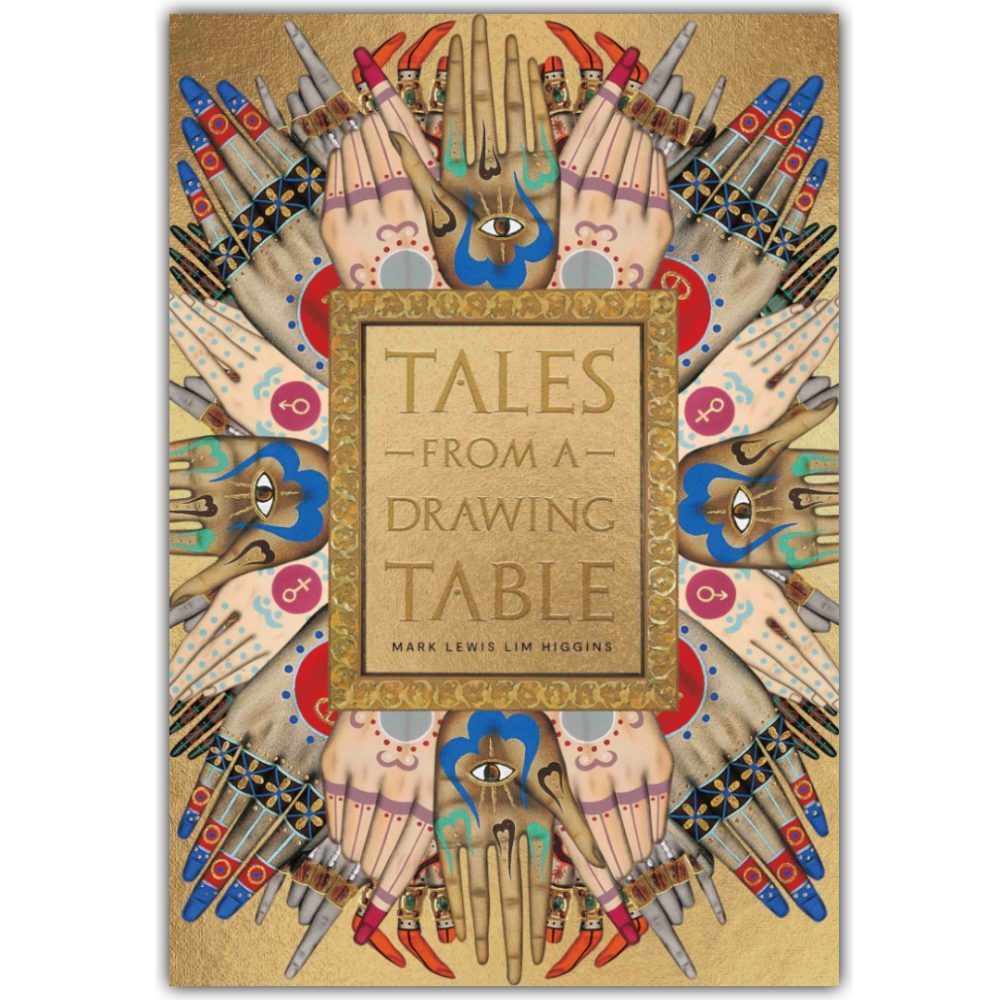 By Mark Lewis Lim Higgins
Published by Mark Lewis Lim Higgins, ©2022.
Mark Lewis Lim Higgins was born in Manila, and eventually studied fine art in Toronto and fashion design in New York. In the succeeding years, he would spend several months at a time painting in Rome, then between New York and Hong Kong mounting his exhibitions. He has done two solo shows in the Philippines – the first in 2007 and the second in 2019, both at the Ayala Museum.
He is the co-author of two previous books, SLIM: Salvacion Lim Higgins – Philippine Haute Couture 1947 to 1990, published in 2009, and Fashionable Filipinas: An Evolution of the Philippine National Dress in Photographs 1860-1960 published in 2015. His third book – a collection of his body of work over the past thirty years, entitled Tales from a Drawing Table was launched at the 2023 edition of the Art Fair Philippines.
Description: 388 pages : color illustrations ; 37.5 x 26 cm
Language: English
ISBN: 978-621-06-0306-4