Susi: Key to Chinese Art Today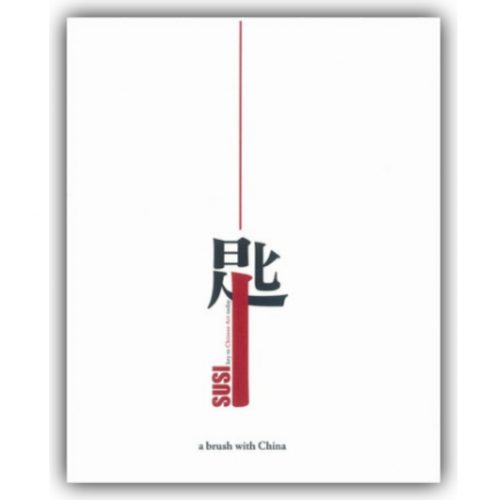 Edited by Agnes Lin
By Osage Art Foundation, ©2006.
Susi: Key to Chinese Art Today comprised A Brush with China: An Exhibition of Traditional Chinese Painting at Yuchengco Museum, Exploration and Discovery: An Exhibition of Modern Chinese Oil Painting at the National Museum, and Future and Fantasy: An Exhibition of Contemporary Chinese Art at Metropolitan Museum of Manila. The 2006 exhibition was the largest event of its kind ever to be held in Manila, and it featured over 130 artworks by more than 60 modern and contemporary Chinese artists.
Description: 76 pages : chiefly color illustrations ; 26 cm
Language: English
ISBN: 9789889939915